STEELEVILLE
HIGH SCHOOL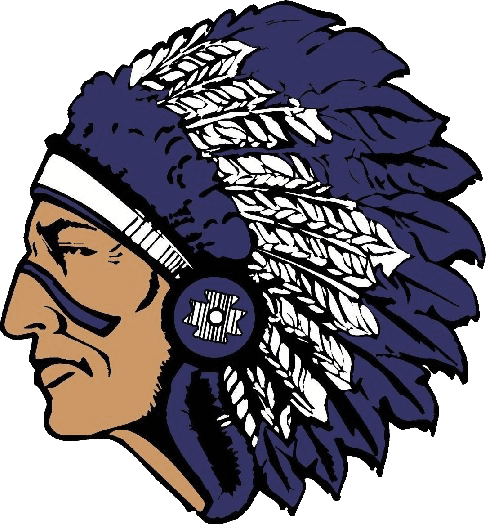 STEELEVILLE HIGH SCHOOL
VISION
The educational vision at Steeleville High School is to successfully utilize our staff to foster a desire for life long learning and offer an environment that develops natural talents, encourages student well being, and promotes student academic success. Steeleville's vision dictates high expectations and facilitates excellence.
STEELEVILLE HIGH SCHOOL
MISSION
The school community is committed to developing students who are resilient and adaptable, and who are equipped with the knowledge, skills, and disposition to reach their educational and personal potential.